Presentation on ownCloud 8 installation from the March 2015 meeting of BGLUG.
Presentation included the server setup through ownCloud 8 setup.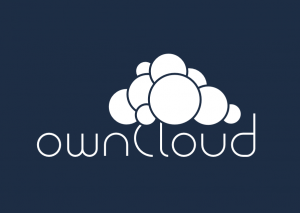 This is just a place holder for the actual presentation that I did for the Bluegrass Linux User Group on ownCloud 8. Presentation saved in LibreOffice Impress format, PDF, and the actual notes that I used that night in text format.
While the notes and presentation will leave you with a running instance of ownCloud 8, I do not consider this a completed project. These notes are just a starting point to learning more about ownCloud 8, SELinux, and CentOS.
Presentation for LibreOffice Impress:
Presentation_ownCloud_Server
Presentation in PDF format:
Presentation_ownCloud_Server
Notes in text:
03-15_BGLUG_ownCloud_notes